Few Tips To Find The Best Family Lawyers In Delhi NCR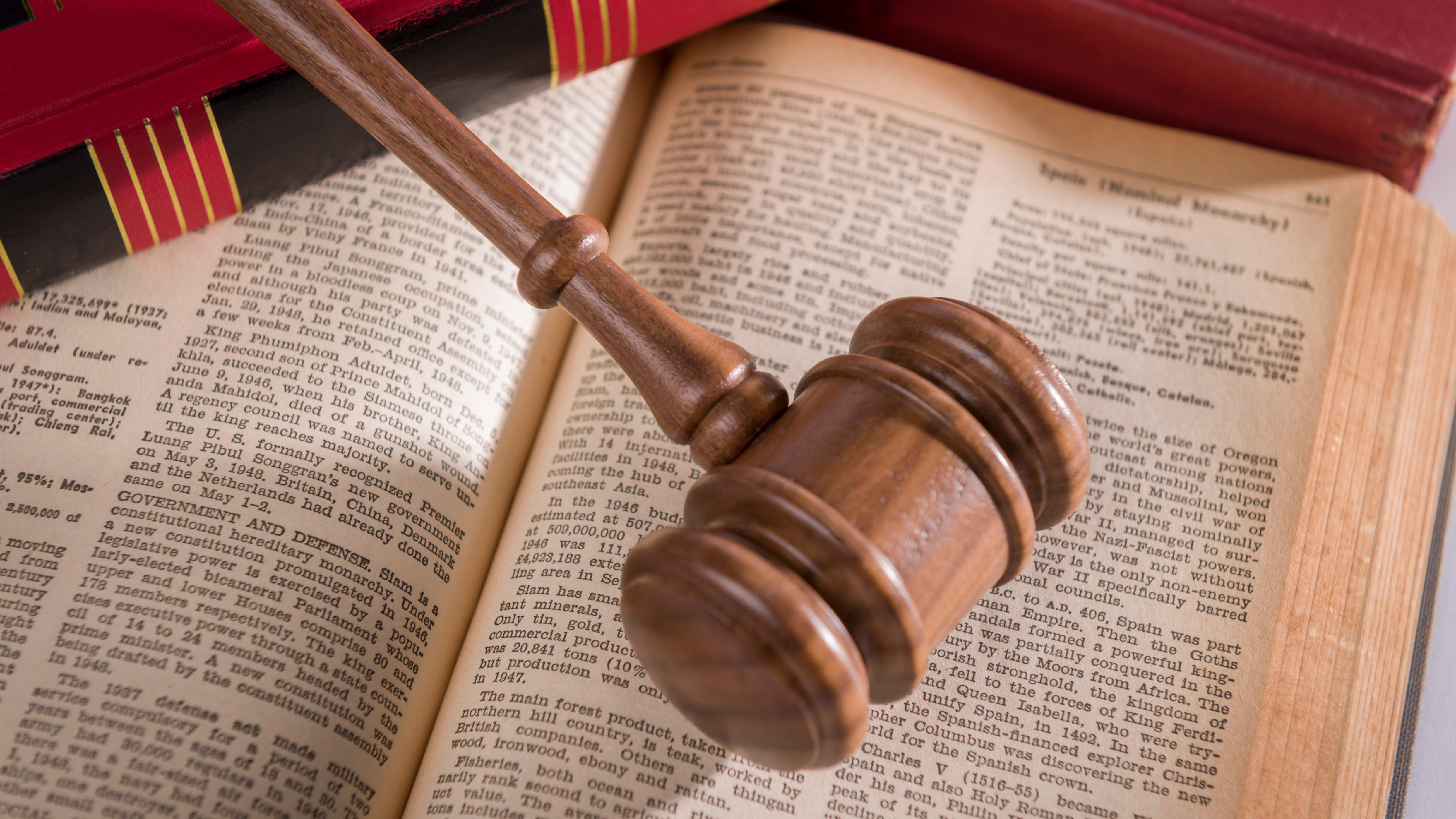 There can be several possible reasons to hire a family Lawyers In Delhi NCR- it can be a divorce, an adoption, any sort of domestic violence and you go for a legal professional help to make sure that the overall process goes smoothly. There are many best Family Lawyers In Delhi NCR but finding the right one can be a little tricky task, to say the least. So, try to find the best option for doing proper research and settle for a right attorney who can actually fight for your rights and save your time and money!
When it comes to choosing the right family Lawyers in order to guide you through the twist and turns of the legal process,  it's important to make sure that you have someone who is worth the investment. So, if you are looking for a family law attorney, try utilizing the top tips outlined below.
KNOW WHAT YOU ACTUALLY WANT
You must be sure about what you want and why you need a family law attorney. In case you are going through a divorce, you must know whether or not you want it along with financial benefits, if you do, then it's the right time to consult an experienced family to help you the most with it. It's always better to be very clear with your goals, to get the best legal advice.
RESEARCH IS ALWAYS HELPFUL
Try talking to more and more people who have been through the same legal process in the past. Asking recommendations on top family Lawyers from your friends or any family member can help you clear your confusion and queries in the best possible way. Also make sure you do a little research, as prevention is always better than cure. So, instead of making a hasty decision, take time and research well. Yes, it's true! A little research can help to find the right choice.
EXPERIENCE MATTERS A LOT
When looking for a family Lawyers for your case it's important to choose the one who is experienced in the relevant legal field. In-depth knowledge of your legal advisor or attorney will never harm your case. However, it can turn out to be more beneficial to you as your attorney's experience and familiarity in the court will boost the chances of getting a favorable outcome. Also, it's better to choose the one who is highly regarded by her or his peers and has a positive reputation.
CLARIFICATION IS IMPORTANT
It's very important to clear all your doubts in an early stage so that the overall process becomes easier. Ignorance or any type of doubt in the legal proceedings leads top big issues in the follow-up stages, so it's better not to proceed if you have any doubts or uncertainty. Try getting comfortable with your attorney and ask as many questions you can to get things clarified.
As outlined above, there can be more ways to find an ideal family Best Family Lawyers In Delhi, and always remember that some extra research can always help.
Contact us for best legal services firm in India